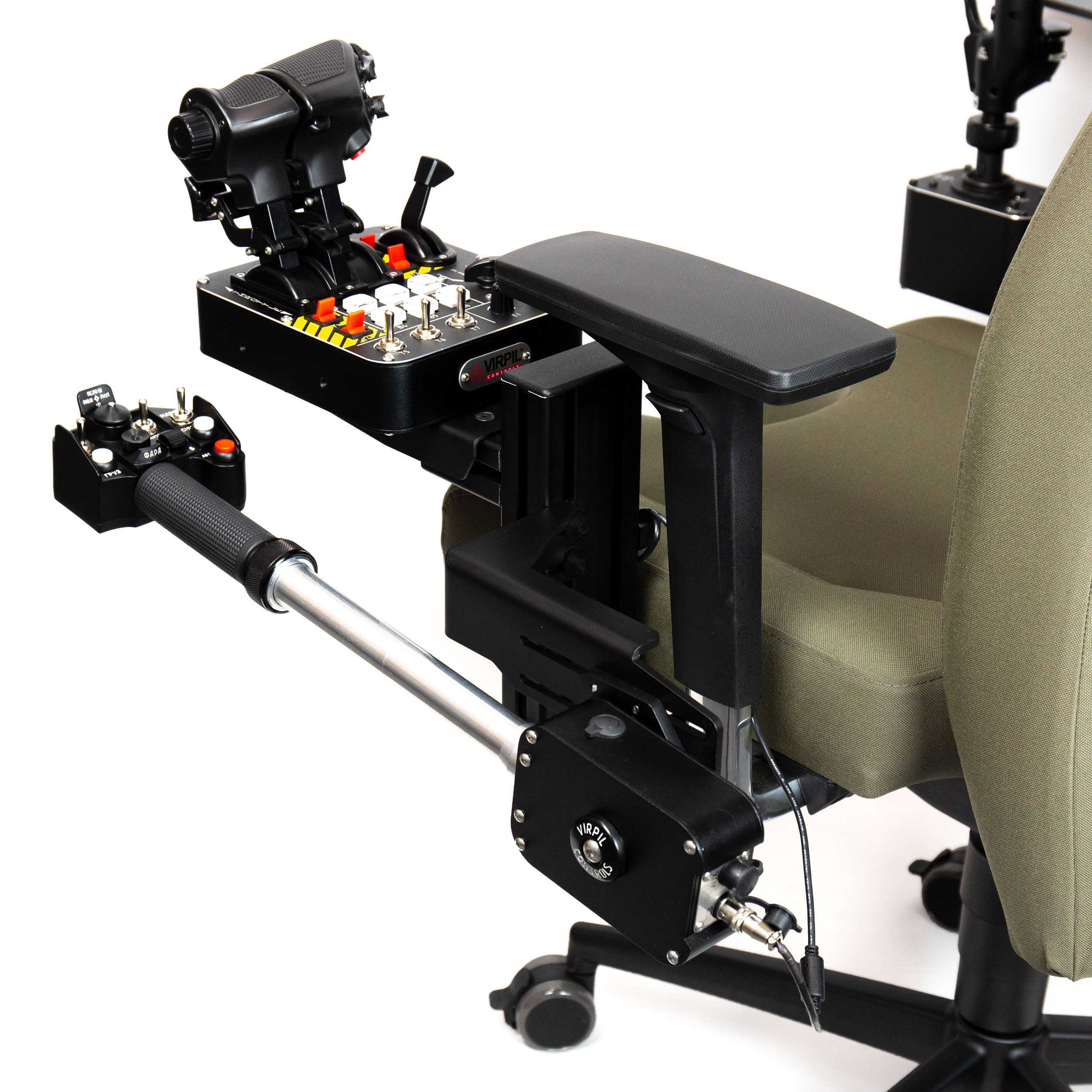 Hey guys,
most of you have probably seen that VIRPIL has recently made an awesome new collective for helicopter pilots. And of course we had to make it compatible with MONSTERTECH gear!
We are now launching the Collective Mount VPC Rotor. Seamlessly adjustable in height, front/back, and distance from the chair. The collective can be mounted on a chair in two configurations: (with or without armrest)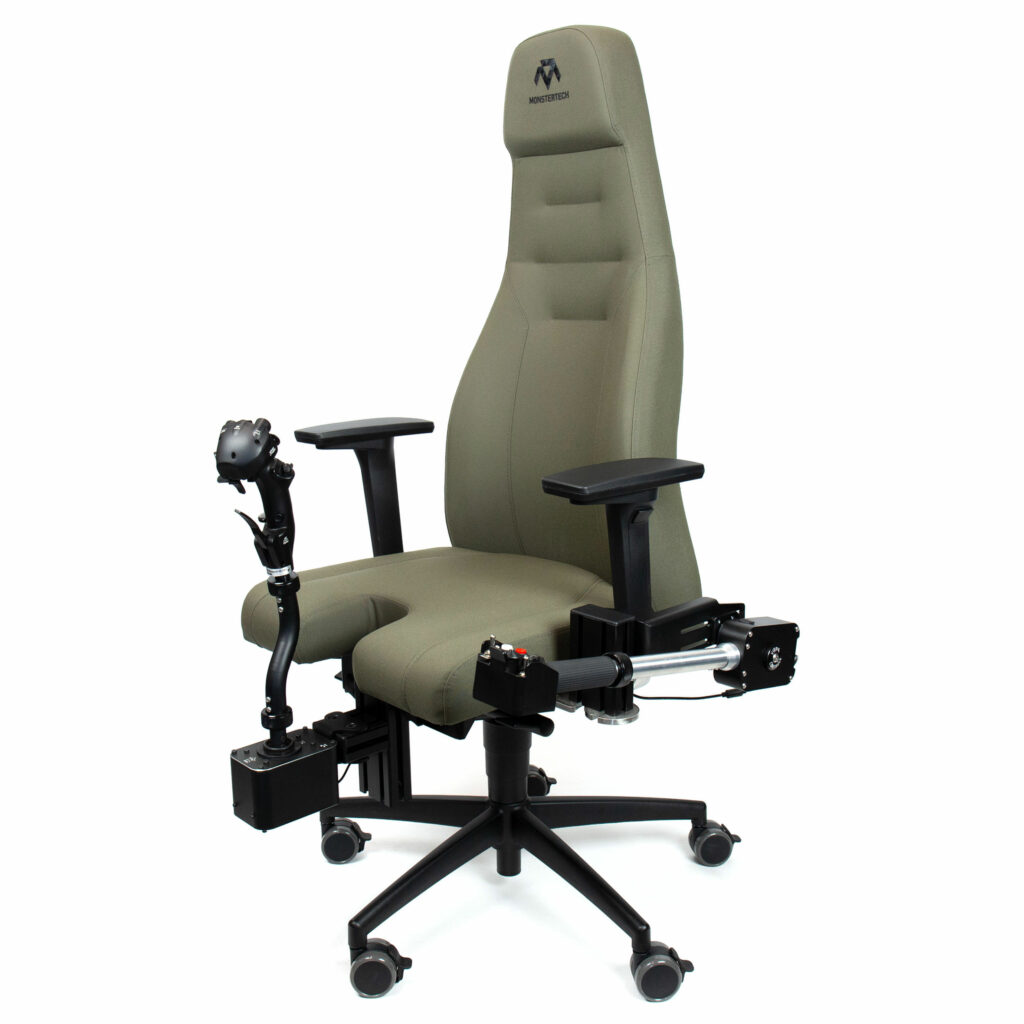 If you already have an existing chair mount setup and are looking to expand it with a collective you can use the Collective Add-on VPC Rotor.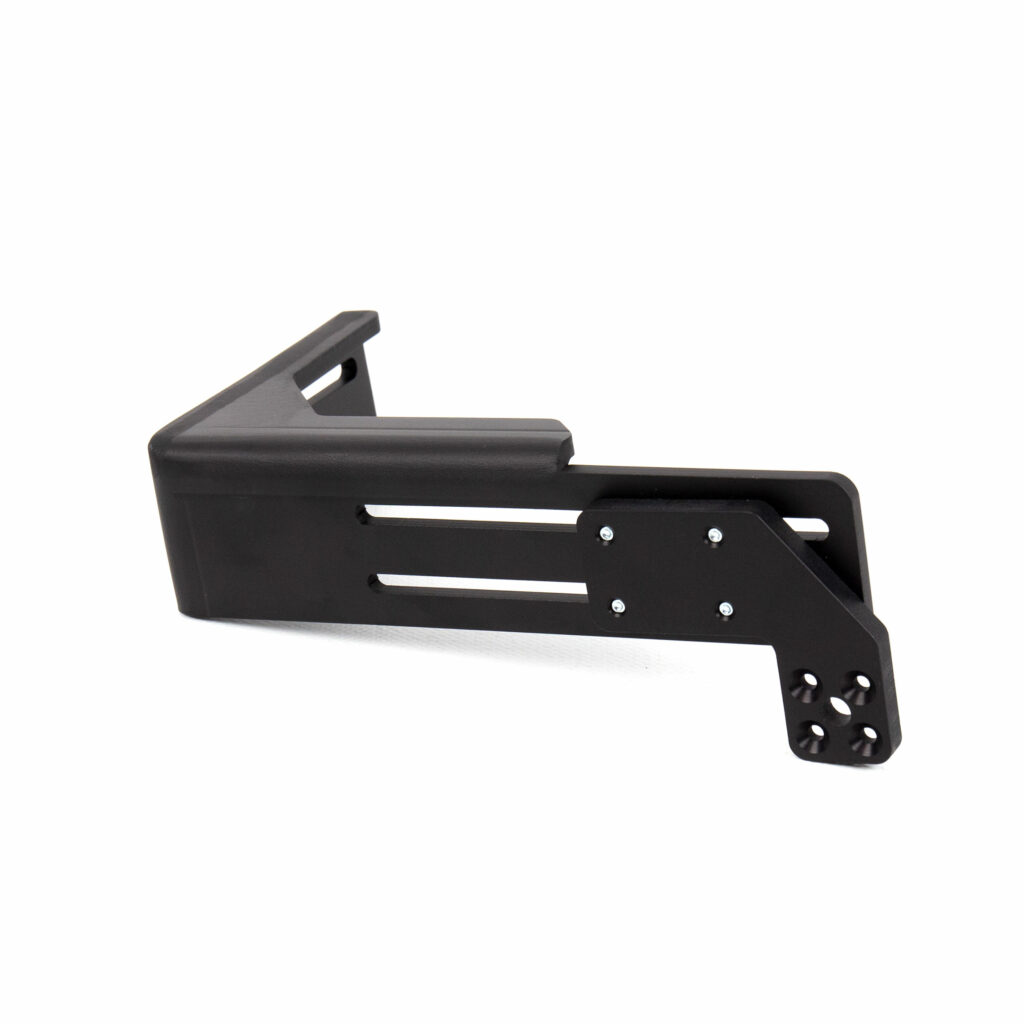 MONSTERTECH has been working with VIRPIL throughout the development process to ensure that this mount is of the highest compatibility. Thanks to that collaboration and teamwork we can also give you cool cross promotions. Use code "VPC" on our store over the next month for 5% off.
Check out the VIRPIL Controls Collective Controls lineup here:
https://virpil-controls.eu/shop/collectives.html
Fly safe!
Olsen