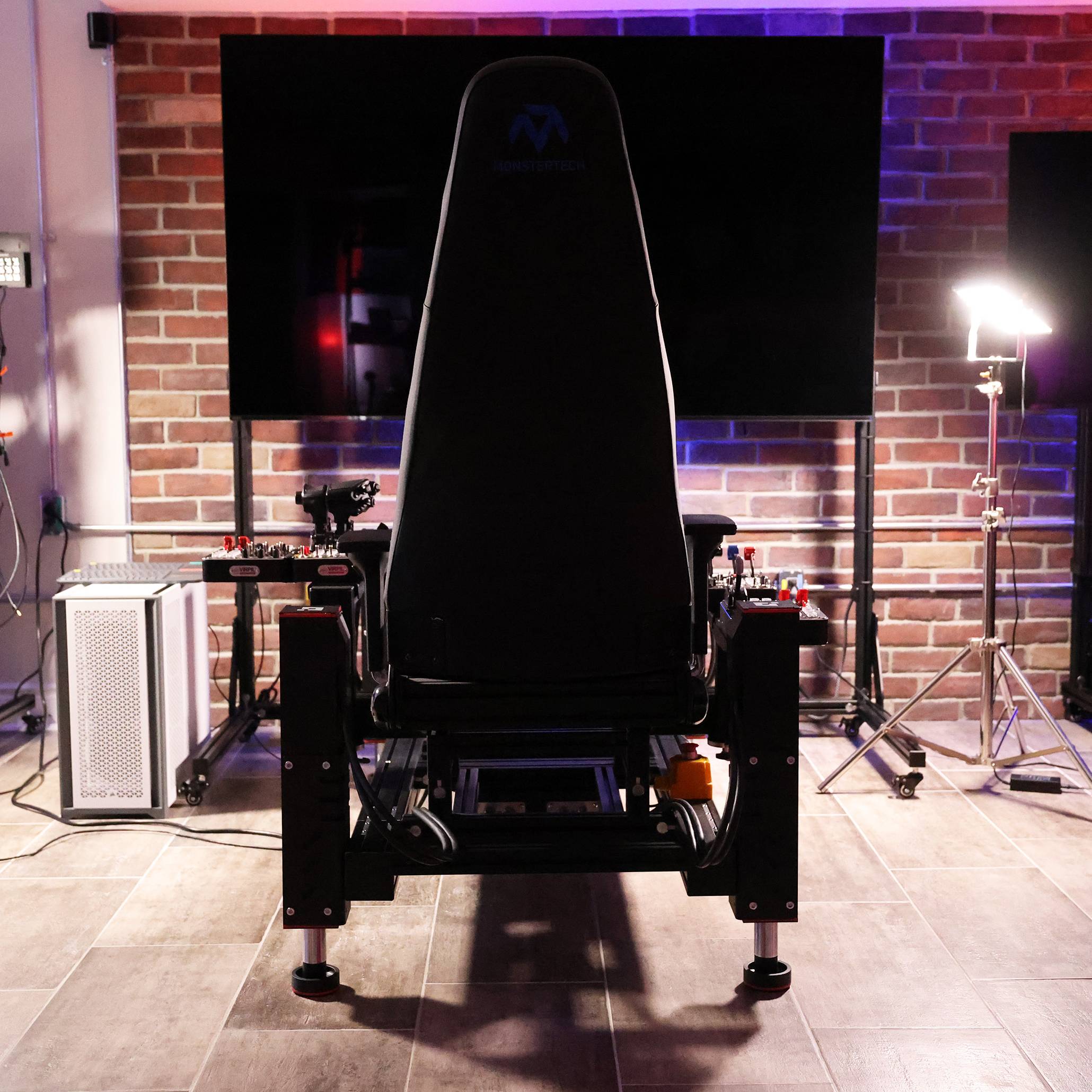 Hey everybody,
since we started MONSTERTECH our community has been the single most inspiring thing about this whole simulation journey. Most our products actually started from an idea somebody from the sim community had and usually let us know in a very very detailed form. From the day we constructed our first joystick desk mount, which basically did not exist beside some community home made versions, to the latest MTS Cockpits, every step of the way the community with critique and input was with us.
To celebrate that fact and to show off the immense creativity a lot of people put into their setups, we have created a community page on which everybody can upload pictures of their flight setups. You can sort the images by category or even search for a single product.
To show off your own setup just go to the Community page, hit the "Upload Image" button, log into your monster.tech account, select the image and optionally select the MONSTERTECH products shown in the image. After a manual check from us the image will be published.
There may still be a little bug here and there since this system was custom made.
I have already uploaded a lot of amazing images that were send to us over the years or posted on our Discord.
If you see your image and do not want to have it published here just send us a short email and we will take it down immediately.
Hope you enjoy this new section of our website and please let us know any feedback, good or bad as always.
Olsen