Headset Holder
Can hold your headset and a lot of other things. #Astro A40 Headset
€15.99 (incl VAT)
Description
The Headset Holder can be attached to any of our profiles. Ideal for audio and VR headsets, and much more.
The hook is rubber-coated and provides a secure grip as well as protects the headset from wear.
The attachment is seamlessly rotatable and can be perfectly used on horizontal and vertical profiles.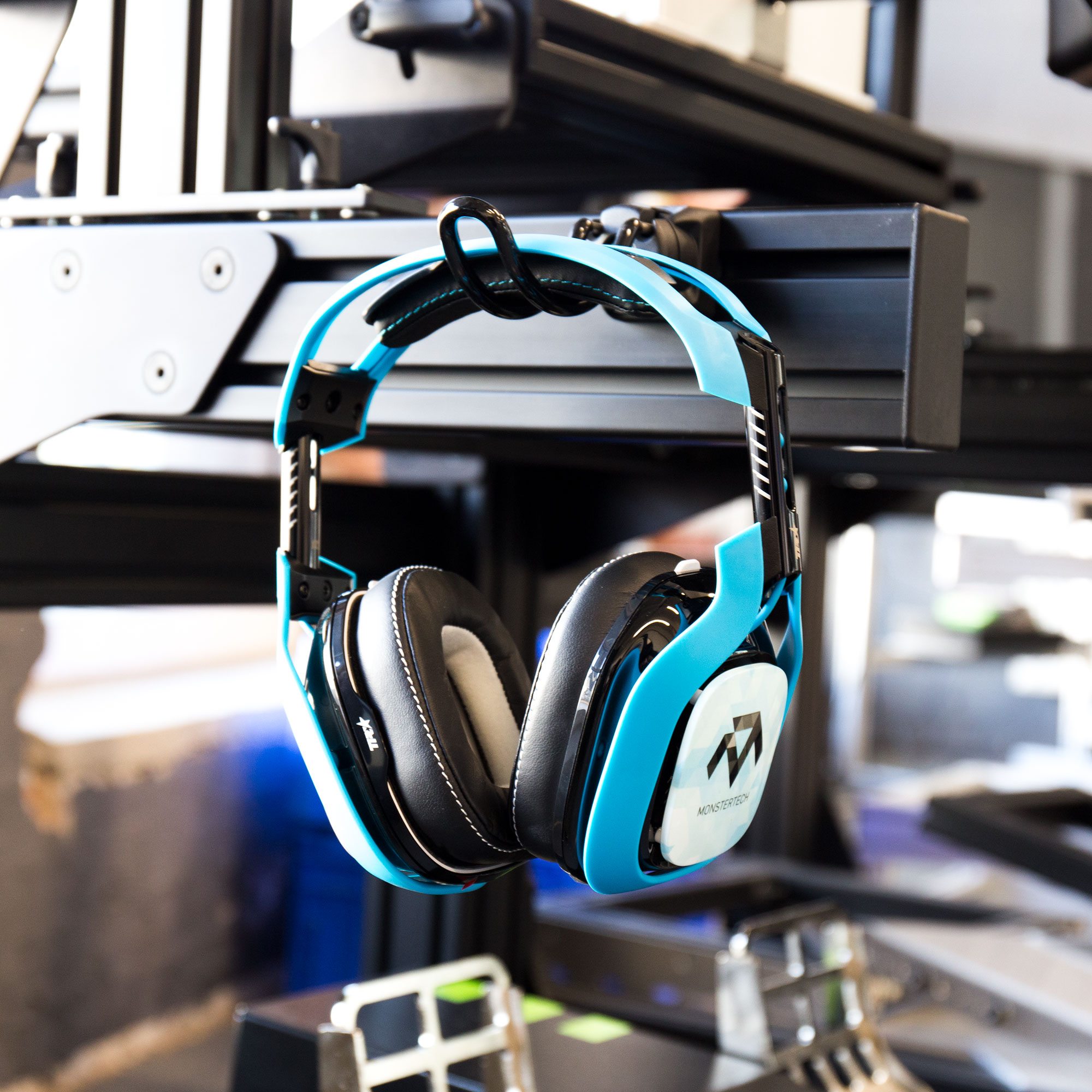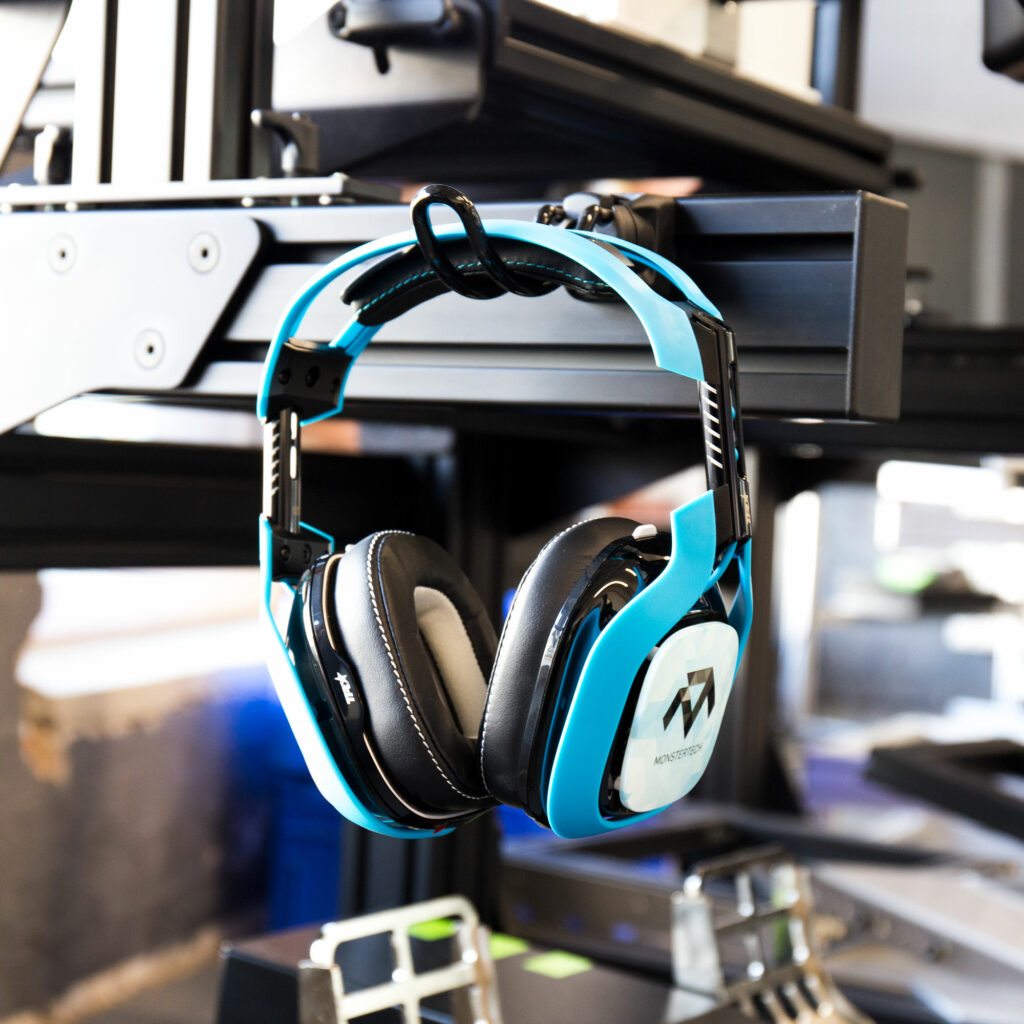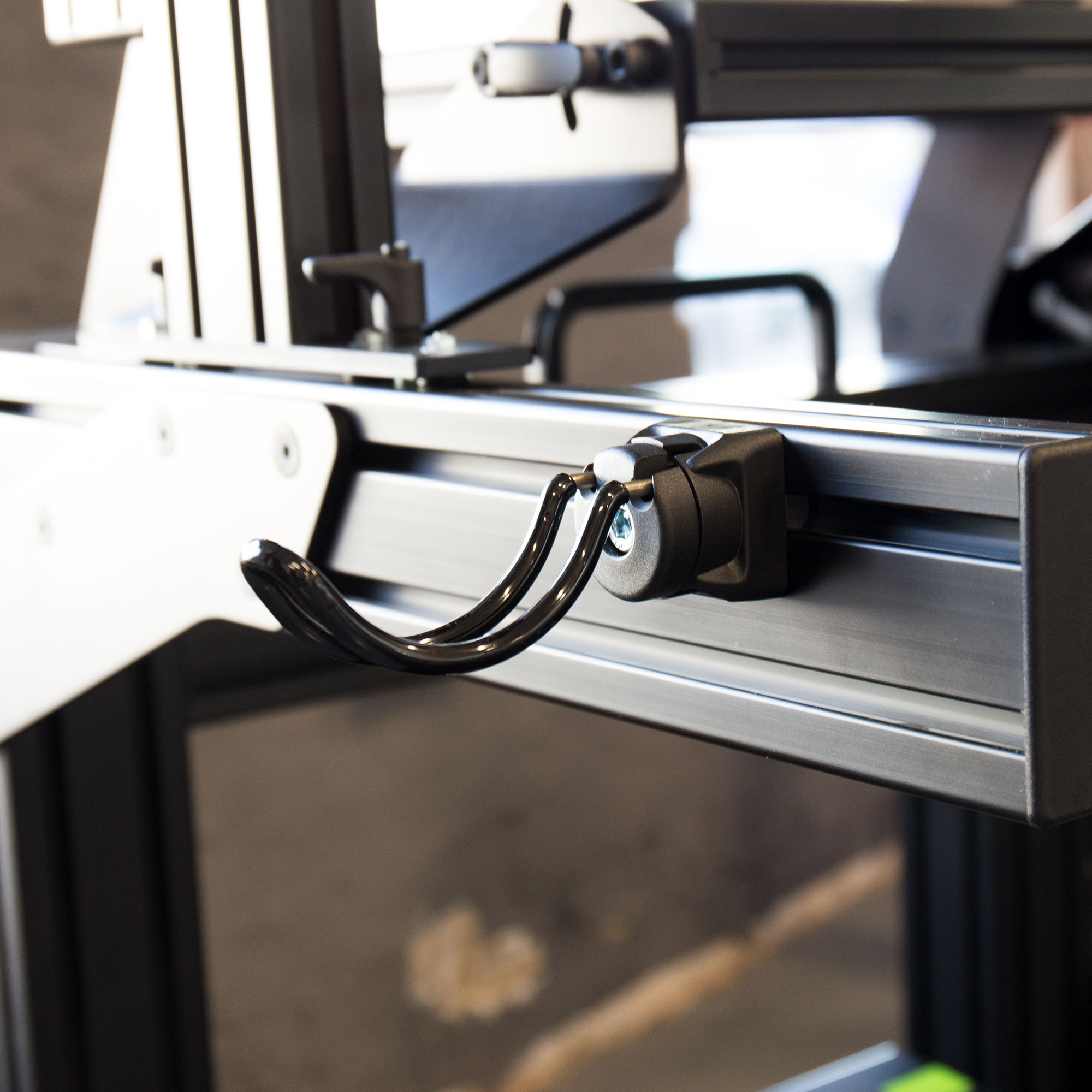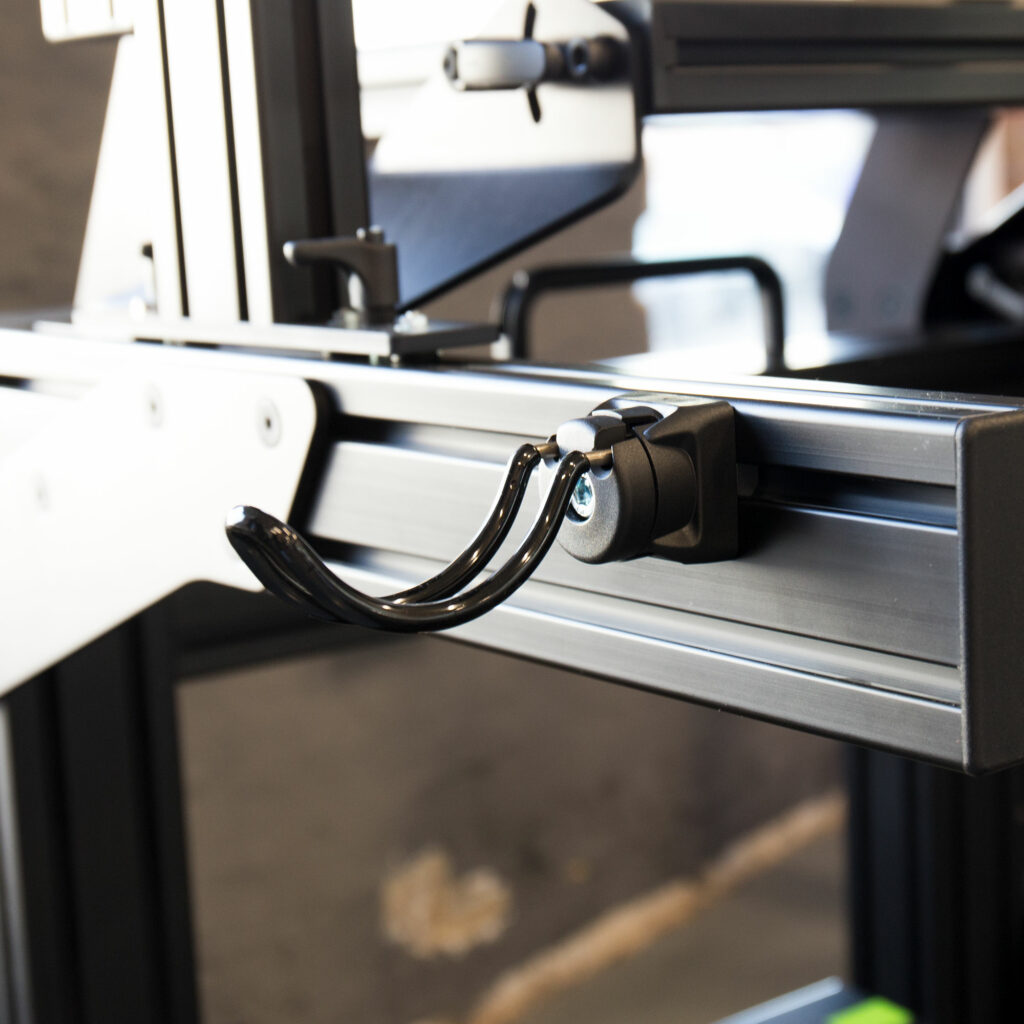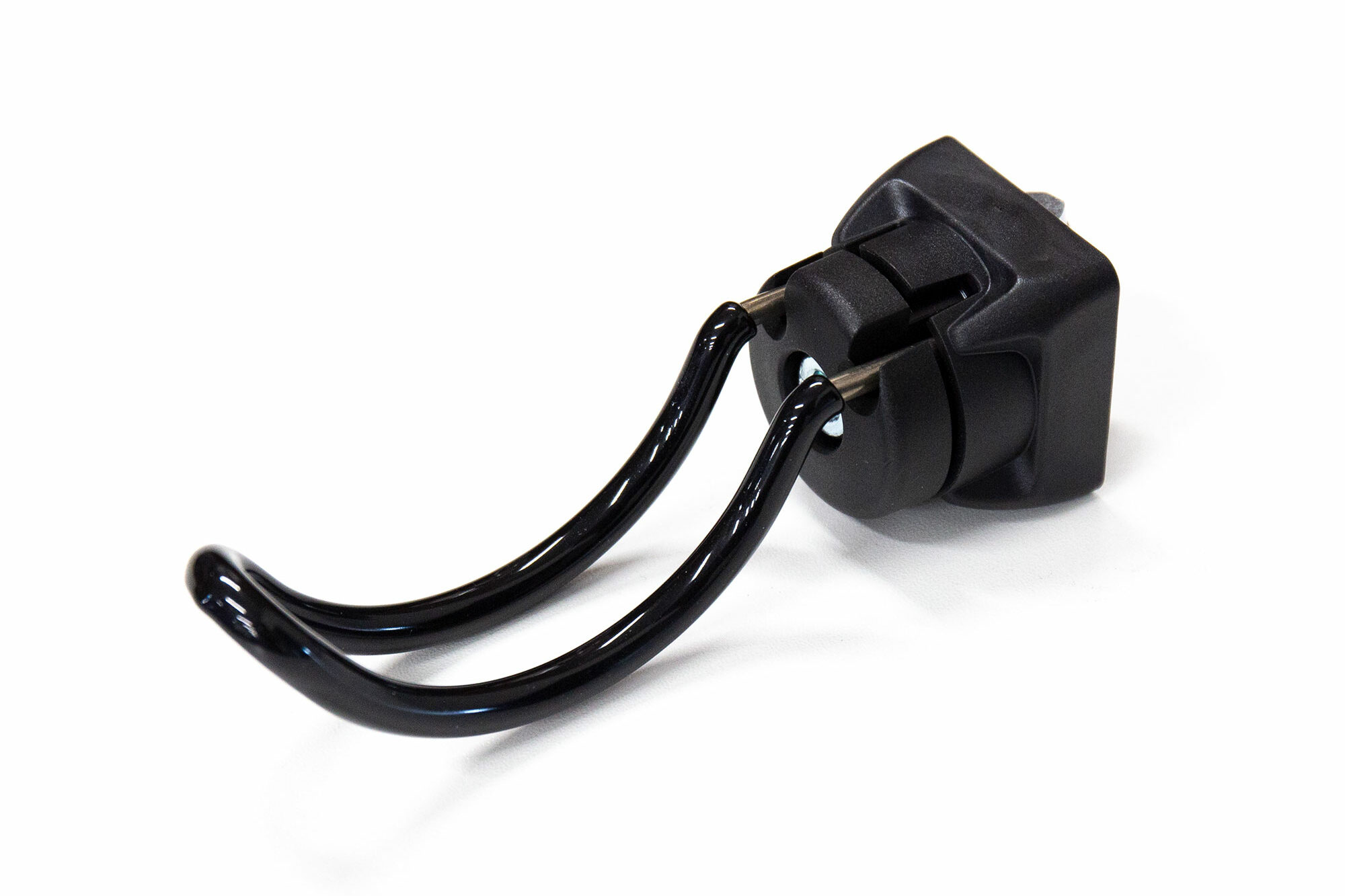 Scope of Delivery
Headset, pedals, joystick nor throttle are included in the shipment and are used on the product images only to illustrate a complete set-up.
FAQ
Is VAT (Value-added tax) due for orders outside the EU?
19% VAT is only charged for deliveries within Germany and the EU.
Notice
Partially pictures of accessories such as controllers or seats, which are not included in the shipment of the product, are shown on pictures. These serve only to better illustrate the overall view.

DOWNLOADS