Joystick Pitch Adapter
Adapter for seamlessly changing the inclination angle of the joystick.
Many gaming joysticks are ergonomically designed for use at the height of the tabletop and designed accordingly – unlike aircraft, where they are used at seat height.
For a more authentic and ergonomic hand posture, the joystick must be tilted slightly forward.
The pitch angle of the adapter is seamlessly adjustable.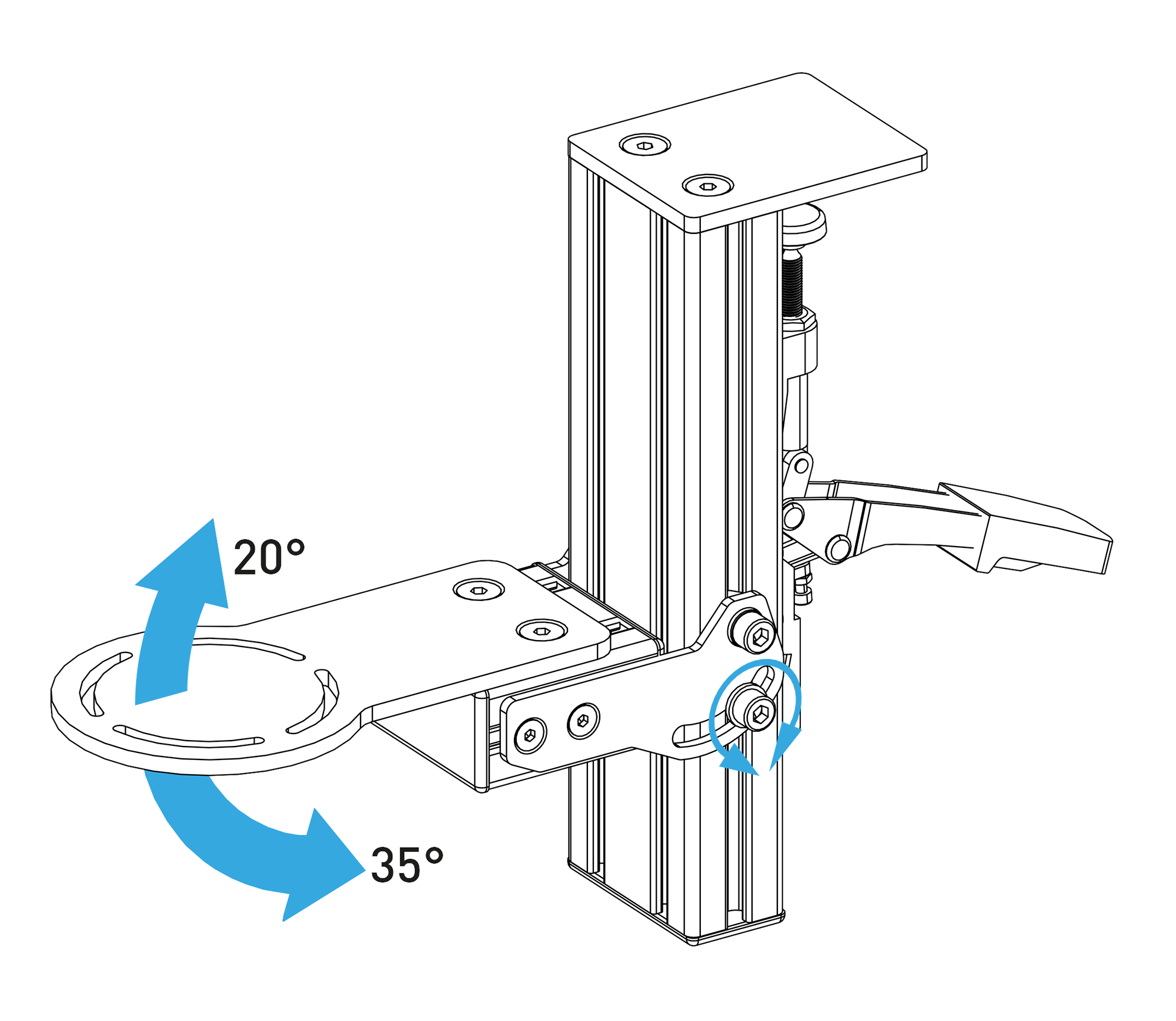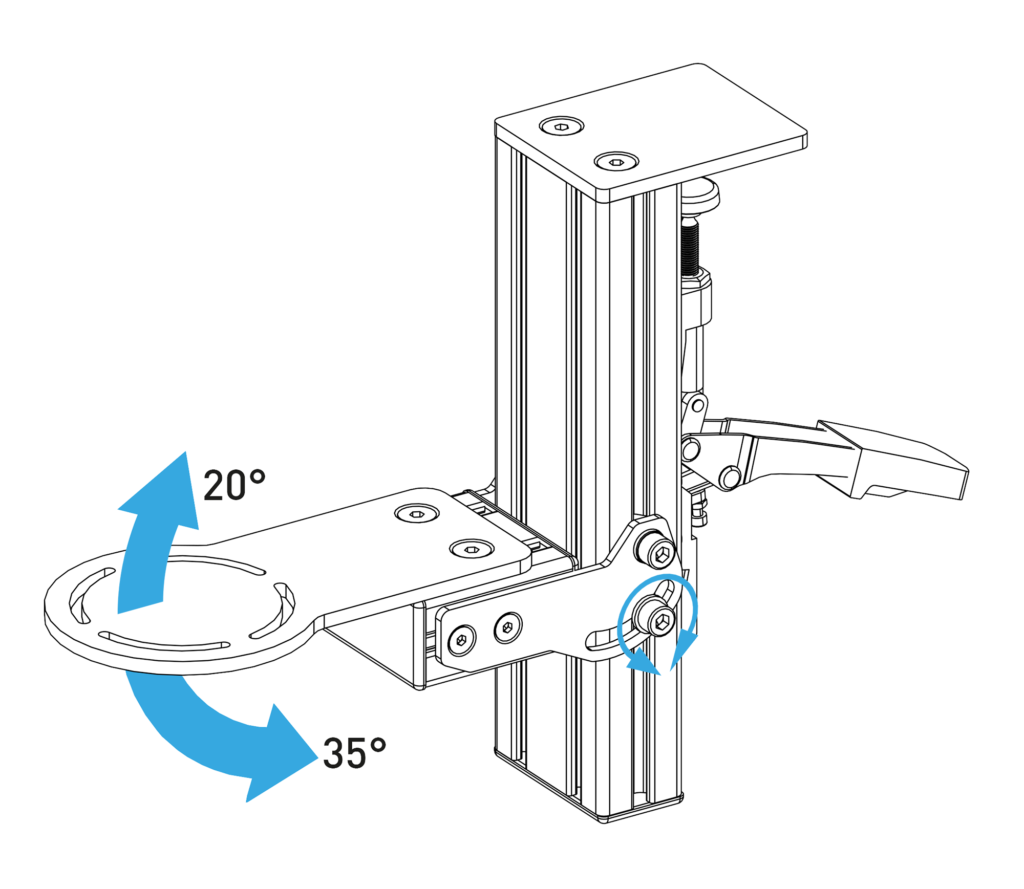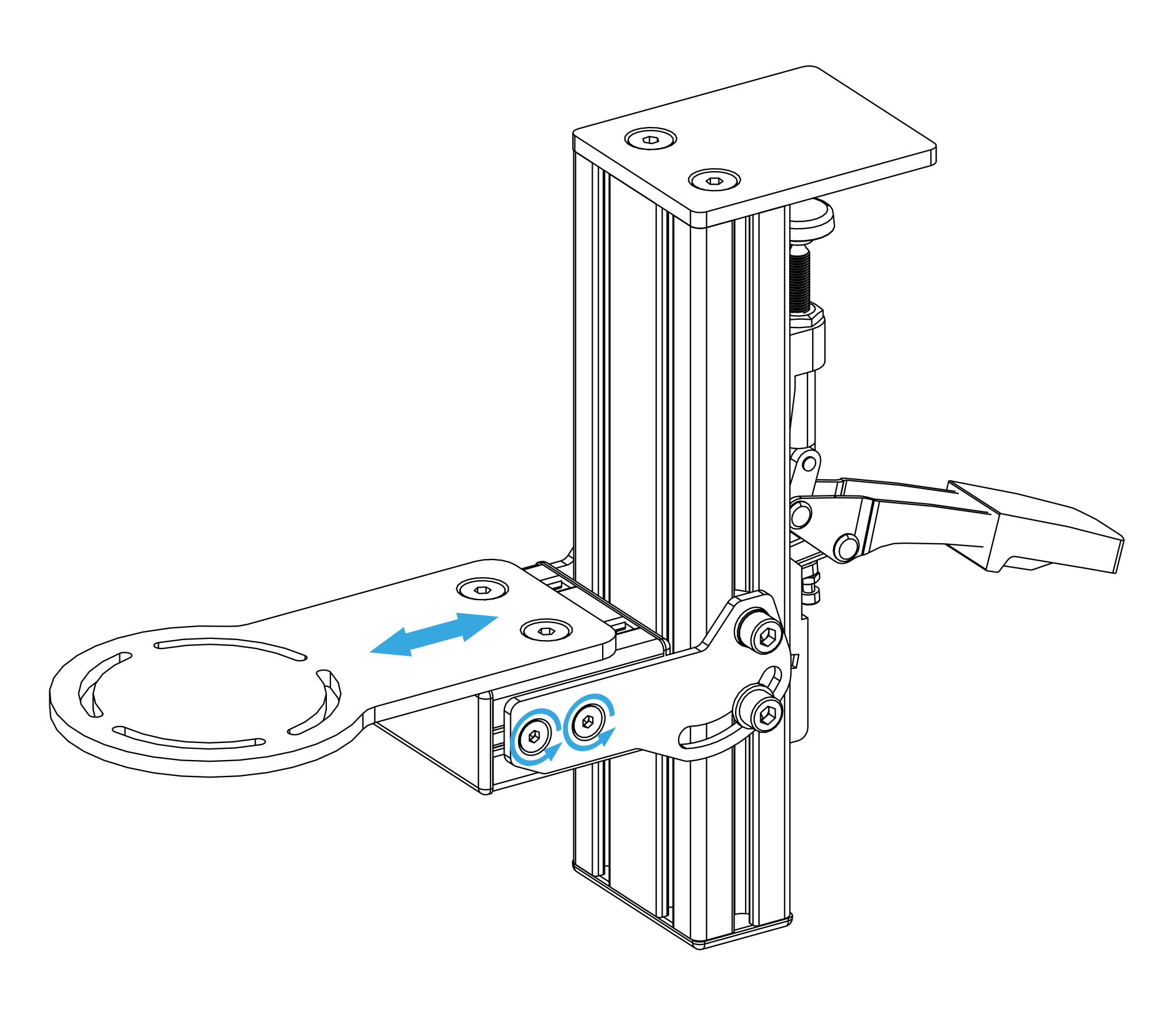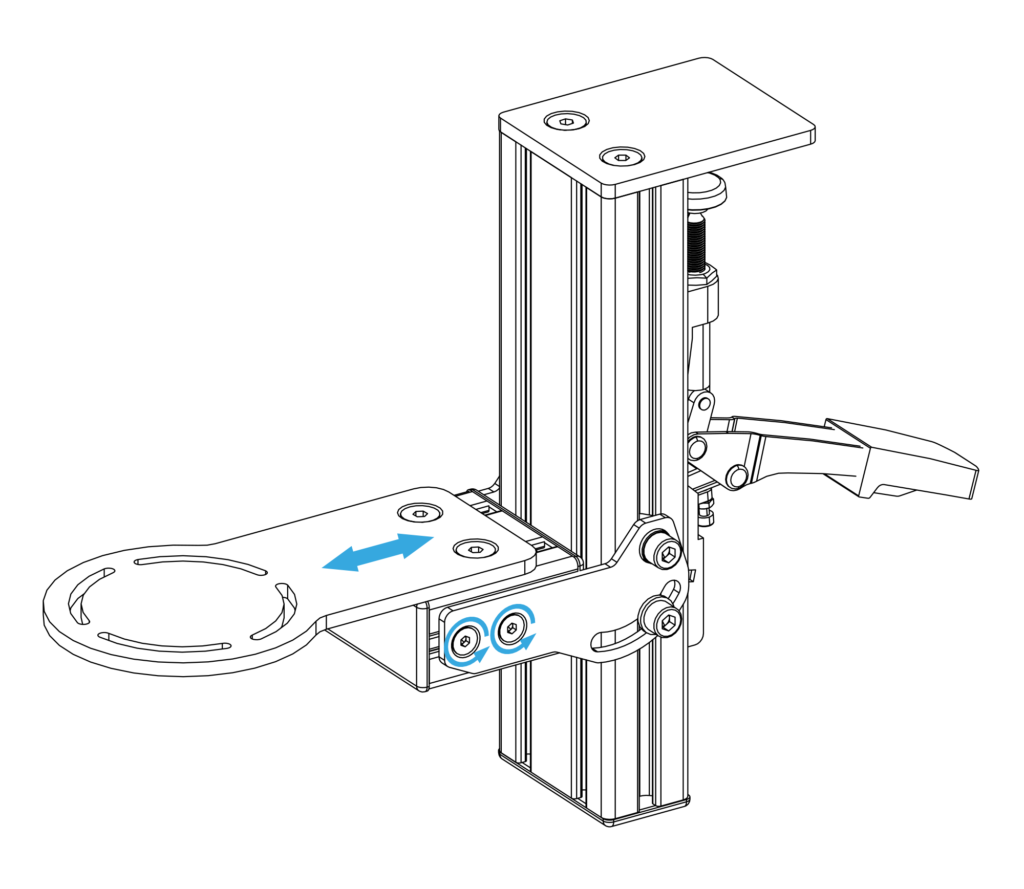 Compatibility
The adapter is compatible with all new and old MTSIM products.
Scope of Delivery
included
2x Seamless joystick pitch adapter plates
2x Universalconnector cover caps
not included
Table Mount
Joystick
Joystick or Throttle are not included and serve on the product images only to illustrate a complete body.
FAQ
Is the Pitch Adapter backwards compatible?
Yes, the adapter can be used on all old or new MTSIM products.
Is VAT (Value-added tax) due for orders outside the EU?
19% VAT is only charged for deliveries within Germany and the EU.
Notice
Partially pictures of accessories such as controllers or seats, which are not included in the shipment of the product, are shown on pictures. These serve only to better illustrate the overall view.

DOWNLOADS