Owing to the exceptionally high demand during our Black Friday Sale, support response times and order deliveries may experience delays. For the latest information, kindly refer to our Discord channel #lead-times.
MPS Belt Harness Holder
Standard MPS Belt Harness Holder including fastening materials. Suitable for all current MONSTERTECH MPS pilot seats.
The MPS Belt Harness Holder is delivered without a belt.
€100.00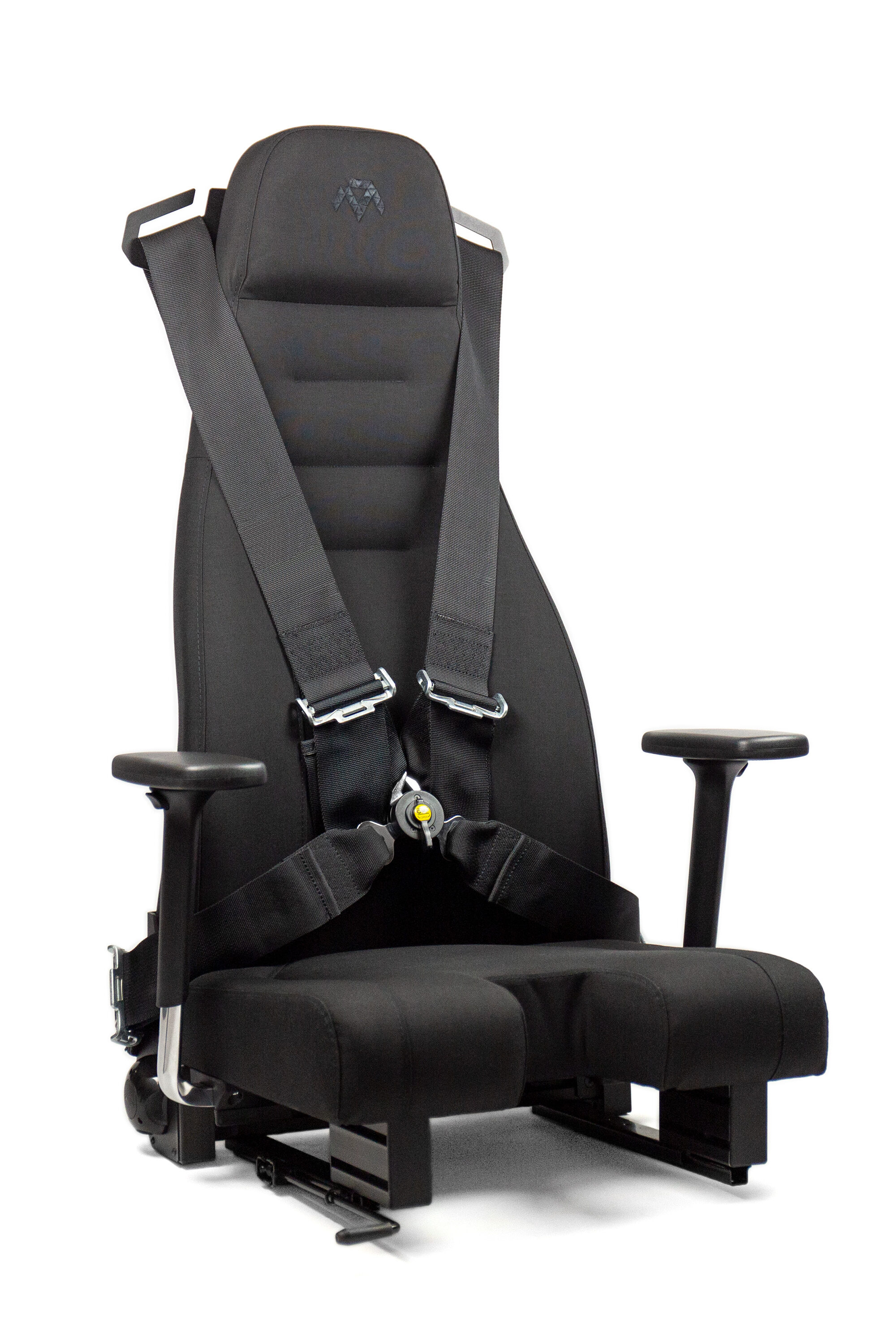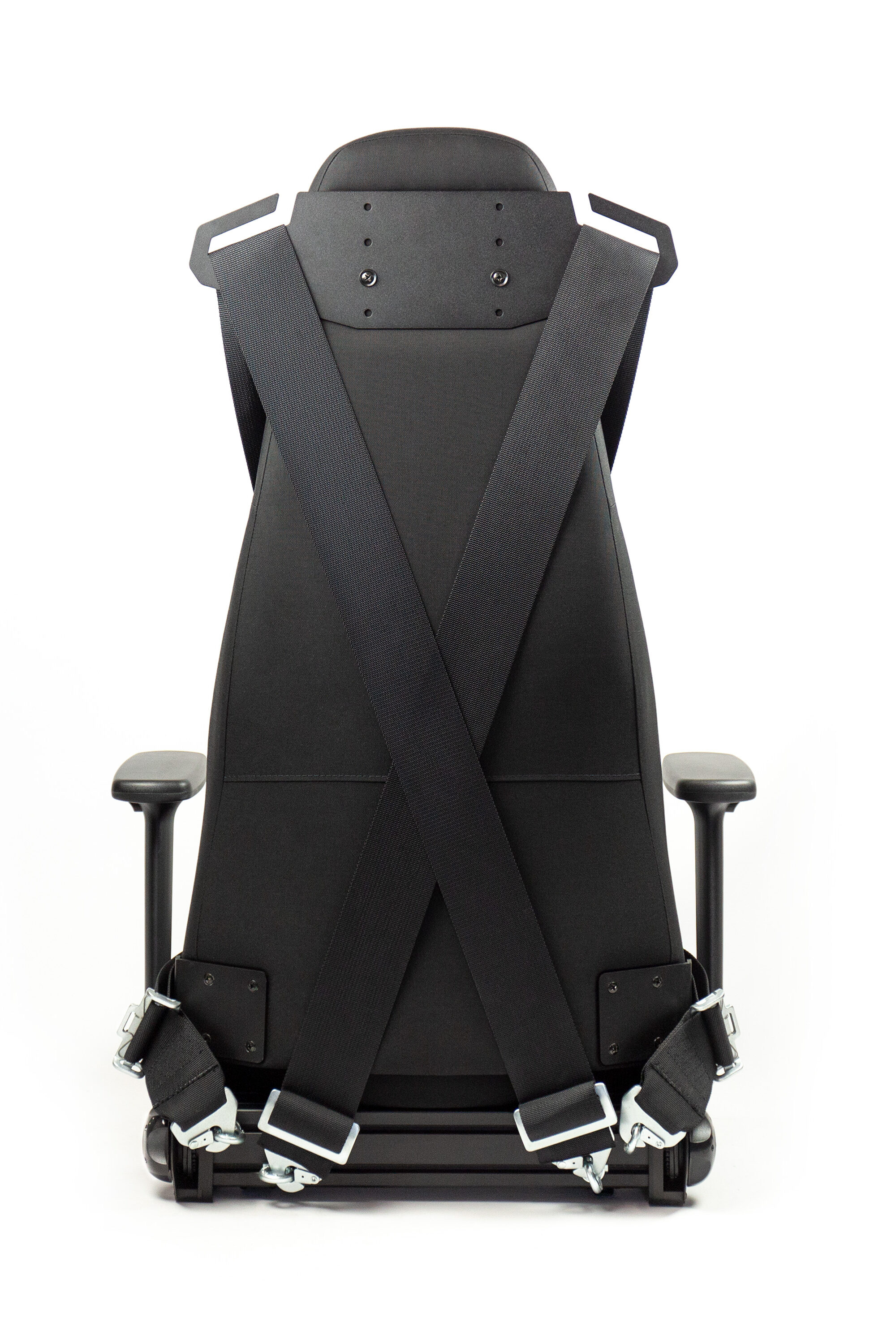 Scope of Delivery
1x MPS Belt Harness Holder Plate
4x eyebolt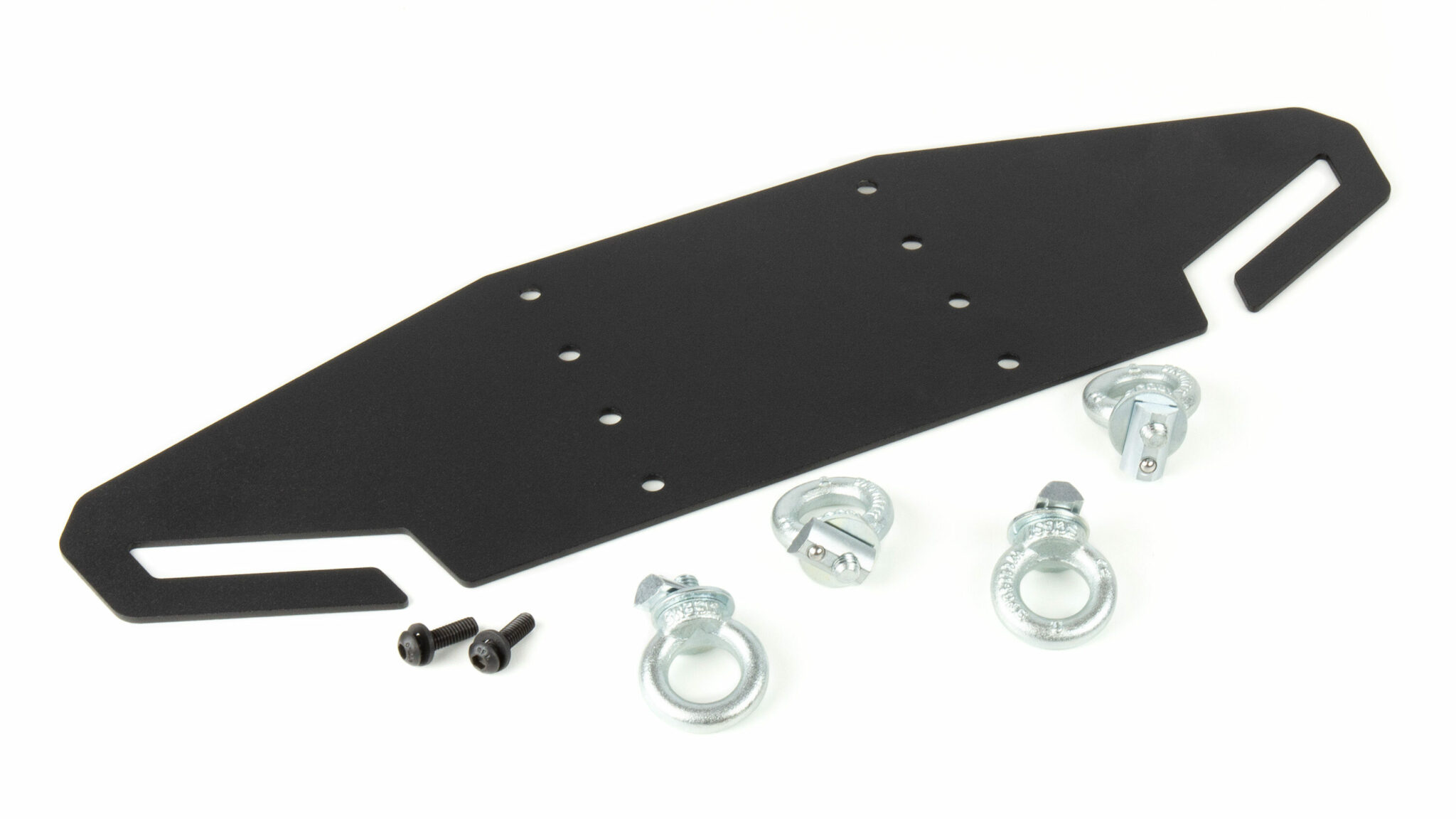 The chair is not included in the shipment and is used on the product images only to illustrate a complete set-up.
FAQ
Is VAT (Value-added tax) due for orders outside the EU?
19% VAT is only charged for deliveries within Germany and the EU.
Notice
Partially pictures of accessories such as controllers or seats, which are not included in the shipment of the product, are shown on pictures. These serve only to better illustrate the overall view.

DOWNLOADS