Owing to the exceptionally high demand during our Black Friday Sale, support response times and order deliveries may experience delays. For the latest information, kindly refer to our Discord channel #lead-times.
Joystick Quick Change
Tool-free quick-change adapter for joystick/throttle mounting plates. Compatible with all MTSIM products.
Thanks to the Joystick Quick Change, any controller with a mounting plate can be changed effortlessly and without the use of tools in a matter of seconds.
The stability of the connection is guaranteed by the metal support rails just as reliably as with a direct screw connection. The plastic pressure plate generates sufficient pressure and friction to securely fix the joystick in the support rails.
Compatible with all MTSIM products. Desk Mounts, Chair Mounts, MTS Hotas, …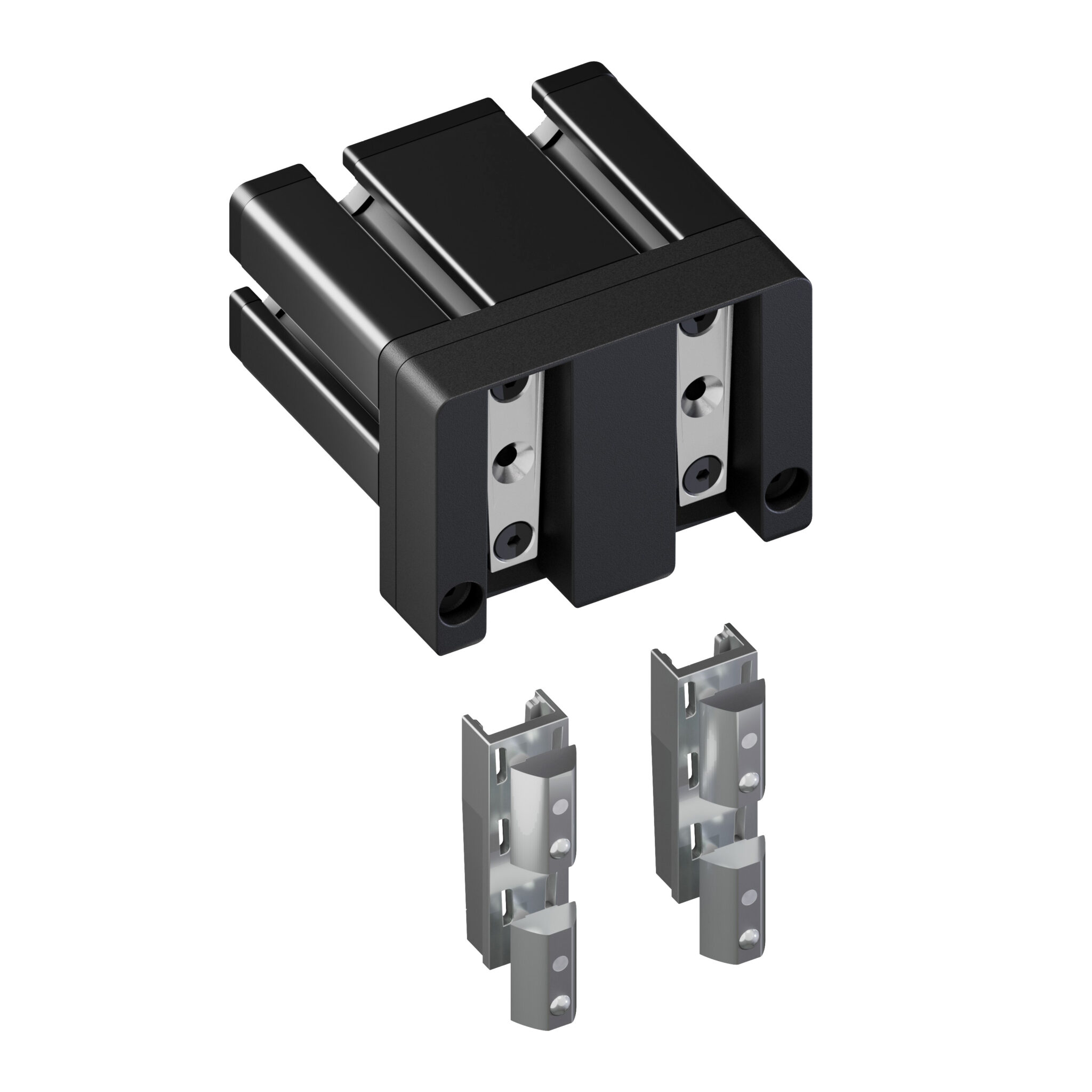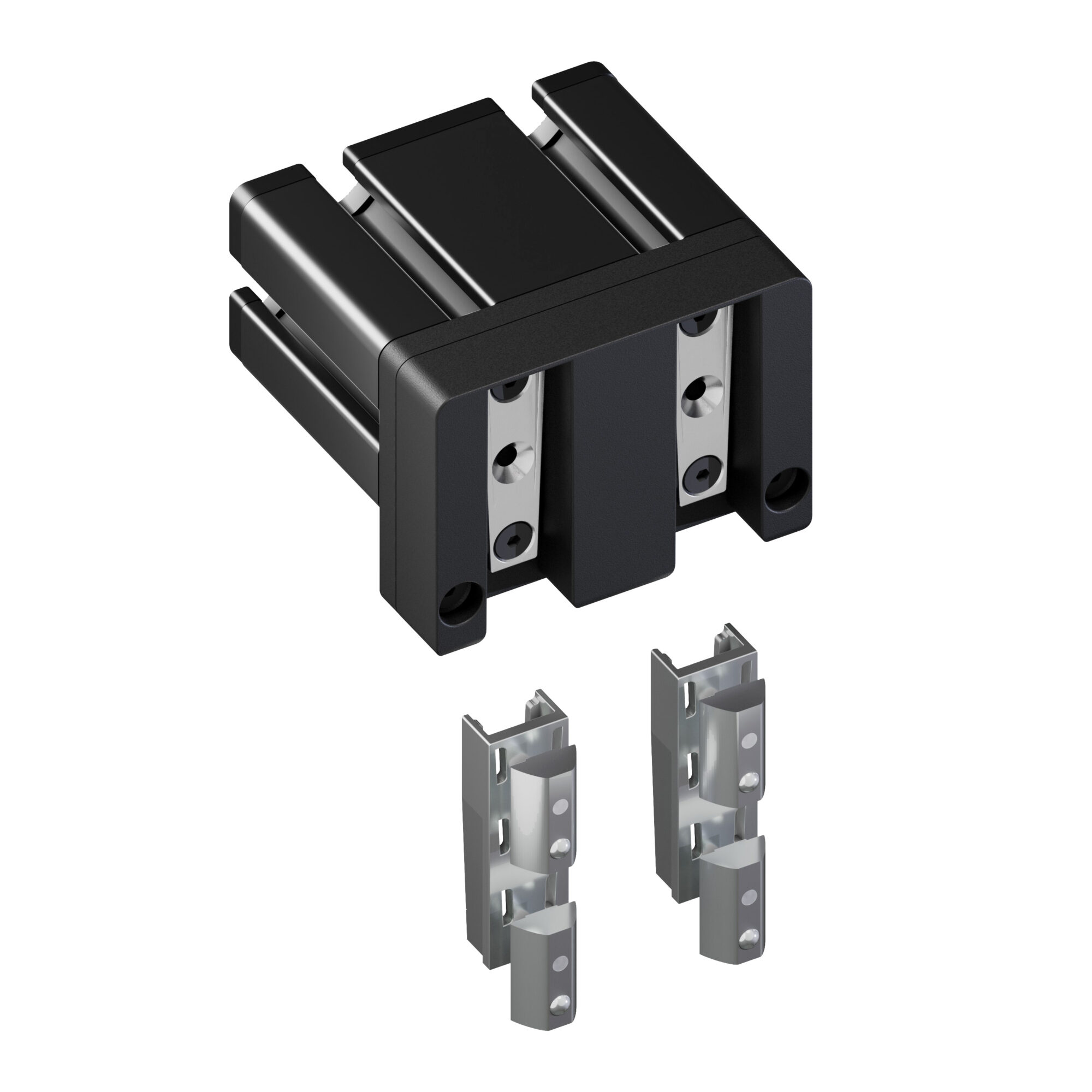 Scope of Delivery
1x Joystick Quick Change Adapter Plate
1x Joystick Quick Change Pressure Plate
2x Carrier Rail Set
1x Joystick Quick Change Profile *depending on selection
Notice
Partially pictures of accessories such as controllers or seats, which are not included in the shipment of the product, are shown on pictures. These serve only to better illustrate the overall view.

DOWNLOADS